Fantech Ventilation manufacture and supply ventilation products throughout Ireland. Our experienced team work closely with consulting engineers and contractors to meet their air movement requirements with quality products.
Today, Fantech Ventilation distributes fans and complementary products from leading European manufacturers, including fellow Elta Group companies Elta Fans, Air Design and Fantech, all in line with customers' exacting specifications.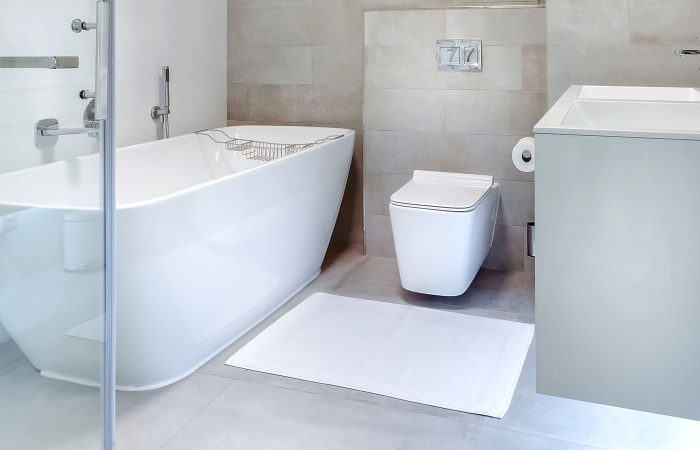 Residential
Our residential ventilation solutions are designed to meet the needs and demands of the modern home. Ventilation is an essential step in reducing the risk of condensation and mould, as well as improving indoor air quality, and our extensive range is ideal for ventilation in both new and existing homes.